On February 5, the Latin American Training Center and the Florida Atlantic University organized in Boca Raton, Florida, on the FAU campus, the seminar "Current Trends in Latin American Cinema and Documentary Filmmaking". Among the participants, was the Brazilian director Luiz Fernando Goulart, who conducted a Master Class on his latest movie, the docu-drama "Dear Ambassador", presented in the US for the first time on the previous day.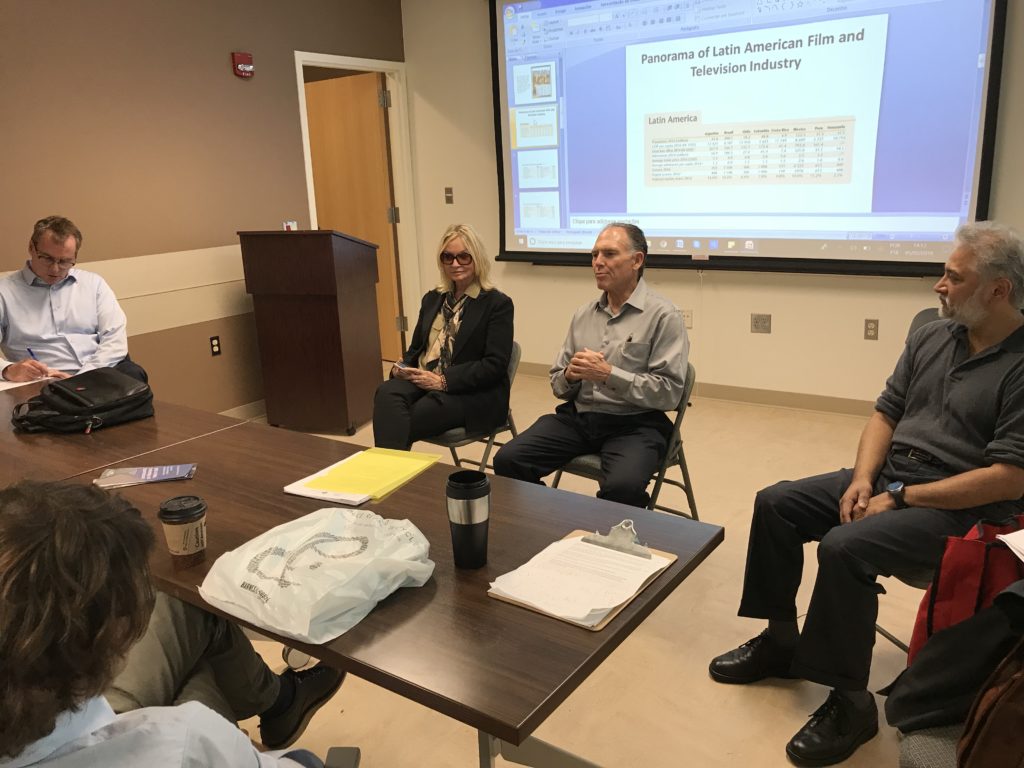 The event also included three panels on the following subjects: "Panorama of Latin American Film and Television Industry," "Contemporary Documentary Filmmaking: Development, Production, and Audience," and "Trends in Contemporary Brazilian Cinema," with the presence of Steve Solot, President of LATC, as one of the panelists.
The seminar is part of the long-term strategic partnership between FAU and LATC announced in 2017 to jointly develop a wide range of academic, policy, resource, outreach and training activities in the area of Latin American film, television and new media.