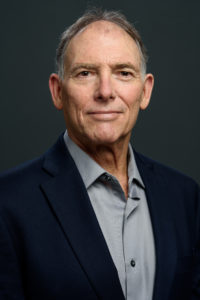 Steve Solot – President
Steve Solot is one of the screen sector's most experienced strategy professionals. Prior to founding LATC, he was Senior Vice President of Latin American Operations for the Motion Picture Association (MPA) between 1995 and 2008, responsible for management of all MPA operations in all territories throughout the region in theatrical, home entertainment, broadcast television, Pay-TV, and protection of intellectual property rights in digital environments. He served as President of the Rio Film Commission for seven years and was founder of the Brazil Film Commission Network-REBRAFIC.
Steve was Netflix Regional Production Policy Manager for two years where he focused on production incentive management, workforce capacity development and infrastructure as part of the company's studio policy objectives in Latin America, Spain and Portugal, working fluently in English, Spanish and Portuguese.
Most recently, he was appointed Associate for Latin America at Olsberg•SPI (London), one of the leading international consultancies in the vibrant creative screen industries, and also Senior Advisor for the Albright Stonebridge Group (Washington, D.C.), the global business strategy and advisory firm for international government relations, risk assessment and regulatory affairs.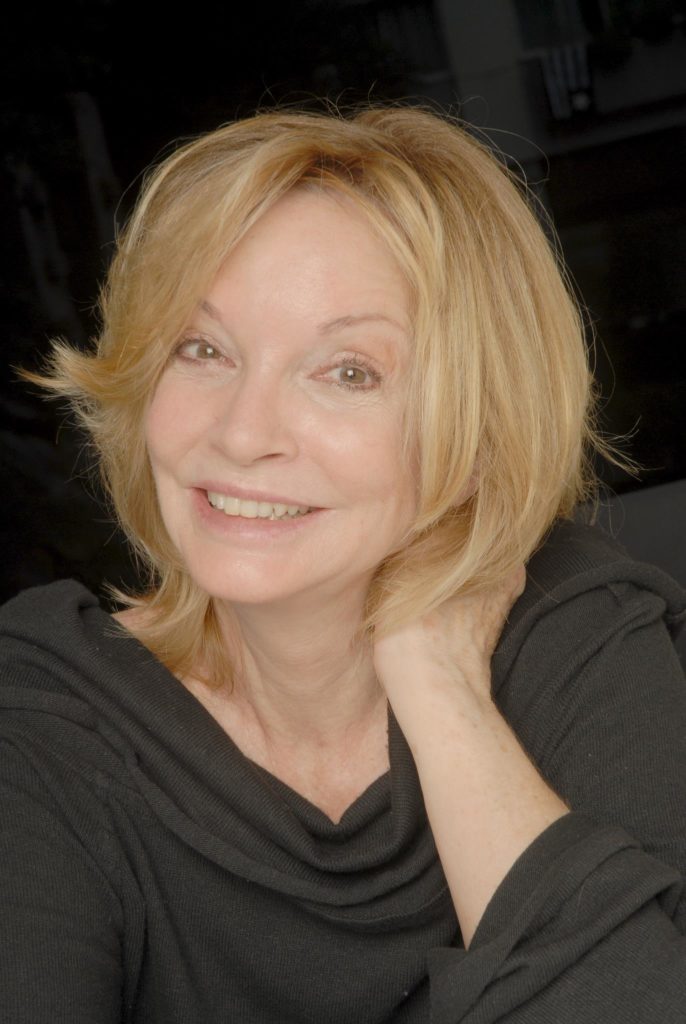 Kate Lyra – Director
Prior to joining LATC in 2008, Lyra was Founder and President of MCK Produções Artísticas Ltda. (1981 to 2003), focused on music recording, promotion, production and shows for the U.S., Portugal, and throughout Brazil. The company also handled aspects of her own career as actress, writer and audiovisual producer and director.
Her acting experience encompasses shows and telenovelas for diverse Brazilian television networks such as Globo, Record, Manchete, Bandeirantes, Televisa (Mexico) and NBC Network in the U.S. She has worked as an independent anchor for CNN Breaking News and as a researcher for the BBC.
Among her produced screenplays is "A Causa Secreta" (Sérgio Bianchi, dir.), which was awarded the prize for Best Screenplay by the Críticos das Artes de São Paulo (1993). She was director and executive producer on "O Círculo," a short-subject film in 35 mm. She has produced films and videos with Eunice Gutman and Hilton Kauffman. Her background includes English Literature (University of Arizona), Latin American Politics (The National Autonomous University of Mexico – UNAM).
She has studied screenplay writing at the Hollywood Experimental School in Los Angeles, and with Syd Field. She also studied Video and Television Production as well as acting at the Casa de Artes de Laranjeiras – CAL. She also studied Acting for Television in Los Angeles and Acting with Juan Luis Ibañez in Mexico City.
Ms. Lyra is a consultant and frequent lecturer on pitching and other topics in Latin America. She is a native of Bisbee, Arizona and resides in Rio de Janeiro.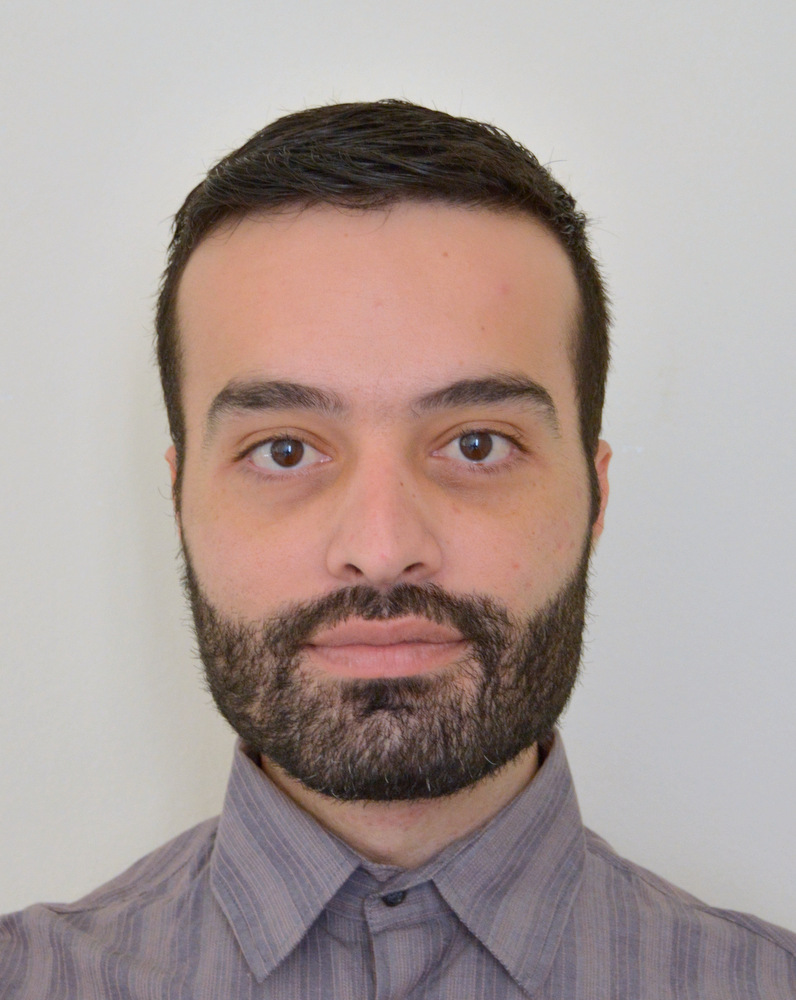 Tiago Elídio – Project Manager
Member of the LATC team since 2011, one of his remarkable projects is "LATINX", the annual Latin American Screenplay Treatment Competition, serving as its coordinator and one of the members of the selection jury. Tiago Elídio is also responsible for the content of the company's website, social media and newsletter.
He holds a Bachelor's Degree in Literature and Language from the State University of Campinas and a Master's in Literary Theory and History from the same university. He studied the Nazi persecution of homosexuals and translated into Portuguese the book "I, Pierre Seel, deported homosexual", the memoir of a French survivor. In 2013, he participated in the French-Brazilian Audiovisual Screenwriting Workshop, part of the Varilux French Film Festival.
Tiago Elídio works also as a translator, is editor-in-chief of "LGBT Out There", a blog about travel and LGBTQ+ culture, and is passionate about cinema.