"LATC helped me gain a new international perspective. Although I had co-produced with other countries before, the perception that one has of Los Angeles from his/her own space is very different. It seems all out of reach. However, thanks to the efforts of the LATC team we met with professionals and companies that otherwise would have been impossible. Suddenly, A Soft Scent of Cinnamon made more sense; it became universal. I could explain it, they could understand me, and we spoke a language that became simple and common, thanks to the orientation received by LATC. We approached the AFM fearlessly and we felt at home there. I know it is a long road to reach the major industry players, but at least, it was the beginning, and I will always be grateful to LATC", says the filmmaker.
A Soft Scent of Cinnamon was also selected for official sections of the 35th Cairo Film Festival, and the 8th Annual Macon Film Festival in Macon, Georgia, USA, and has been nominated for Best Foreign Film at the 2013 Female Eye Film Festival, in Canada. The film is also on the list of nominees for the Goya Awards, the greatest award of the Spanish cinema.
The LATC Immersion Program in Los Angeles 2013 will take place November 4-9, and once again, film industry professionals will have the opportunity to experience an "immersion" into the commercial, legal, marketing, artistic, academic and new media aspects of the US audiovisual industry through an intensive schedule of meetings, presentations, panels and other industry activities in Los Angeles.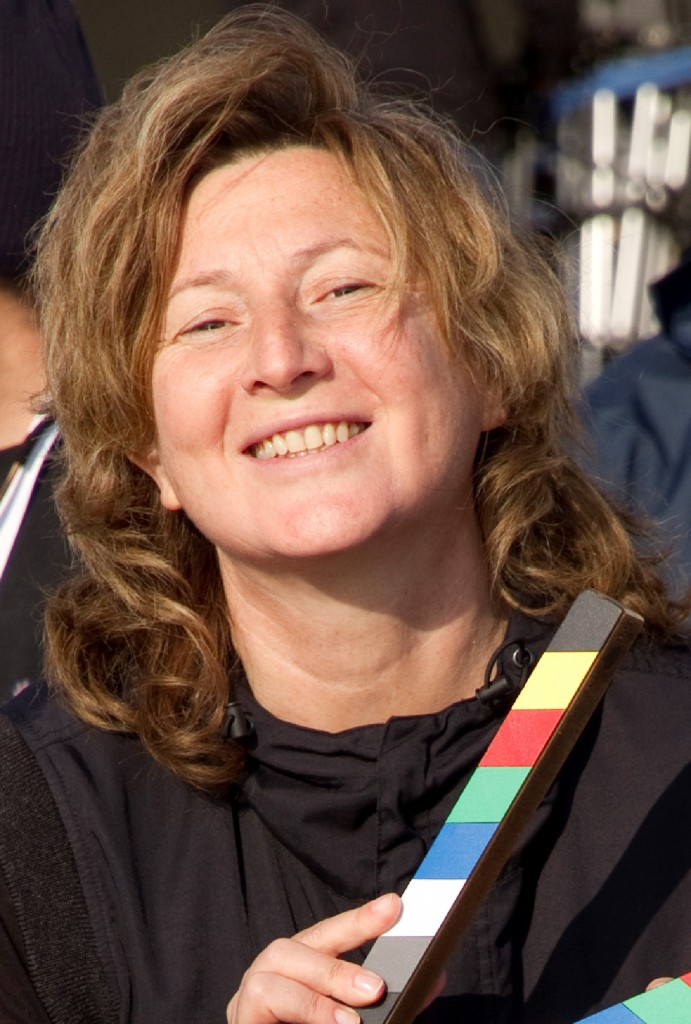 The filmmaker Giovanna Ribes