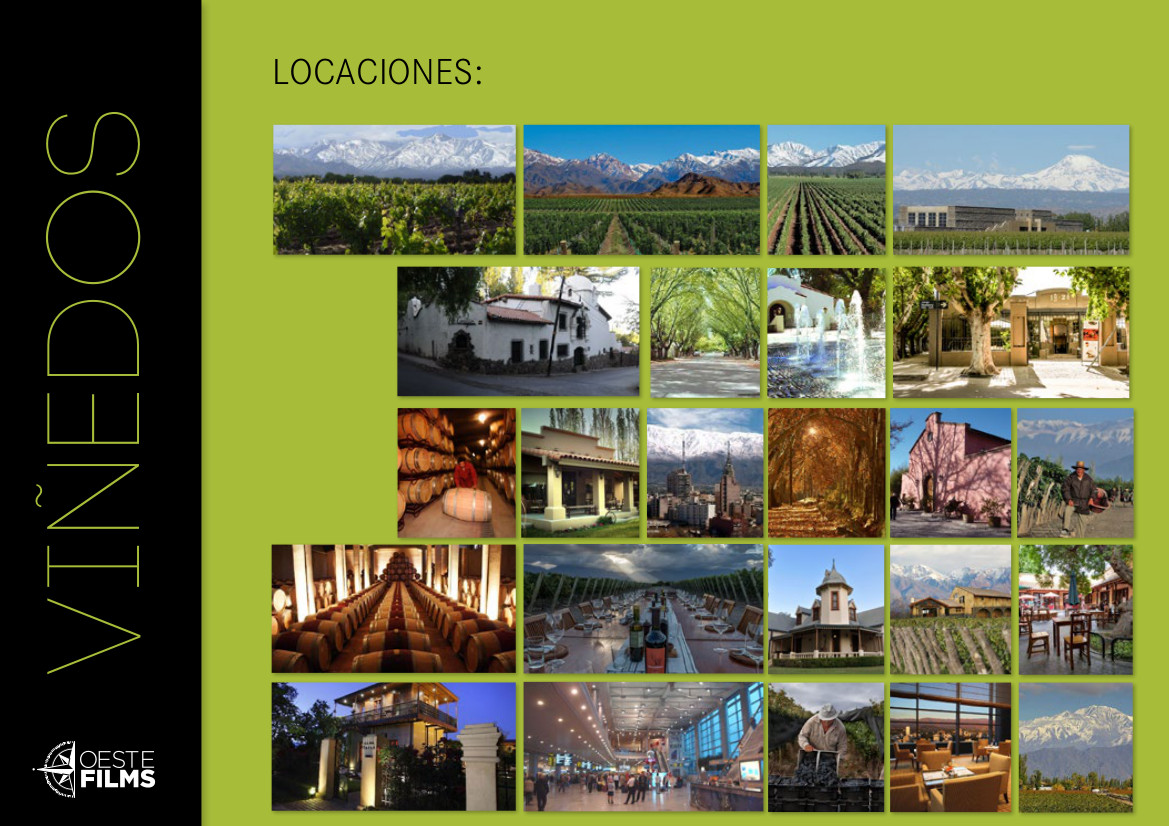 Project in Development
Original Screenplay
Budget
US$ 2,000,000
Budget funded to date
US$ 1,200,000
Looking for
Coproducers, investors and distributors.
Genre
Drama with some crime elements
Country of origin 
Argentina
Storyline
In the city of SANTA CLARA, at the foot of the Andes mountain range, place of beautiful landscapes and old cellars, live Don Angel, Leo and Pablo, three generations that make up one emblematic family linked to the world of vine and wine.
One day in the region appears a strange woman that will alter their lives.
This figure will test them and cause something in each of them to set in motion.
The producer will stay in Los Angeles between October 30th and November 4th.
For more information or to request a meeting contact Robert.Klinger1@gmail.com
or click the button below.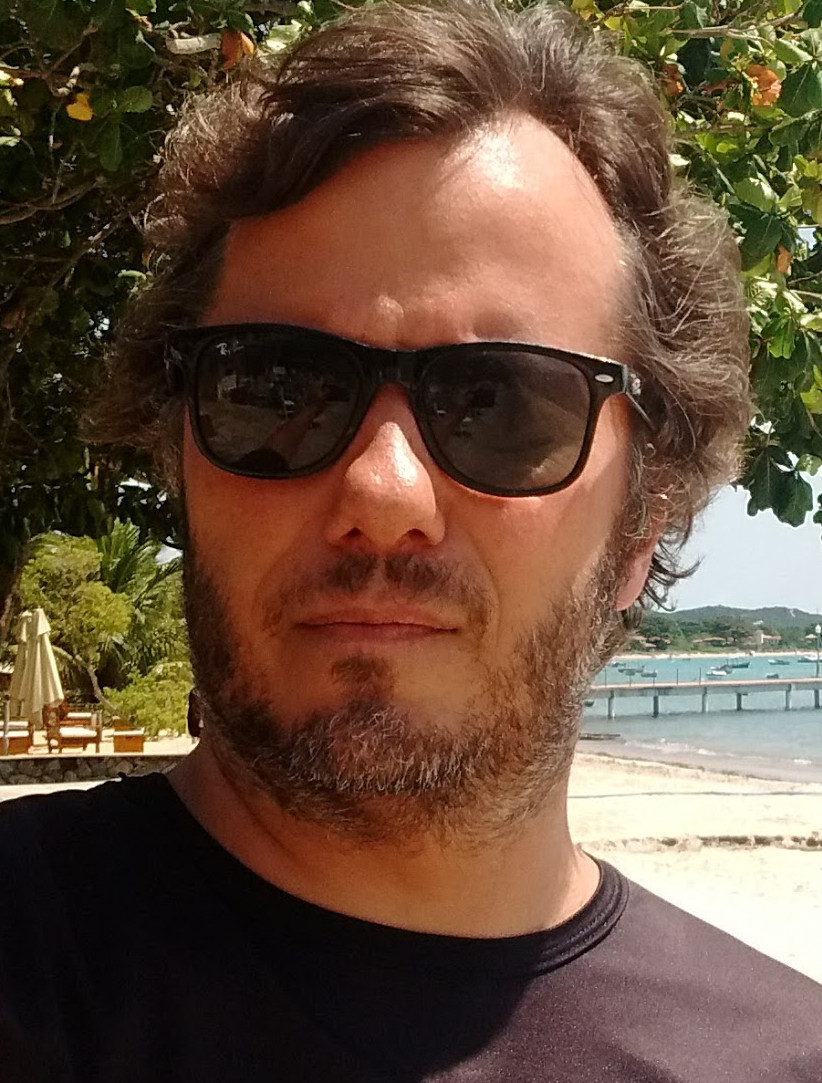 Juan Astie
Oeste Films SA | President and Producer
Located in the city of Mendoza, in the west of Argentina, Oeste Films is a production company that has dedicated to audiovisual productions for over 10 years.
Oeste Films carries out TV commercials, company documentaries, cinema and TV documentaries, feature films, video clips and production services.
We work for clients and advertising agencies from the stage of project development to post production.