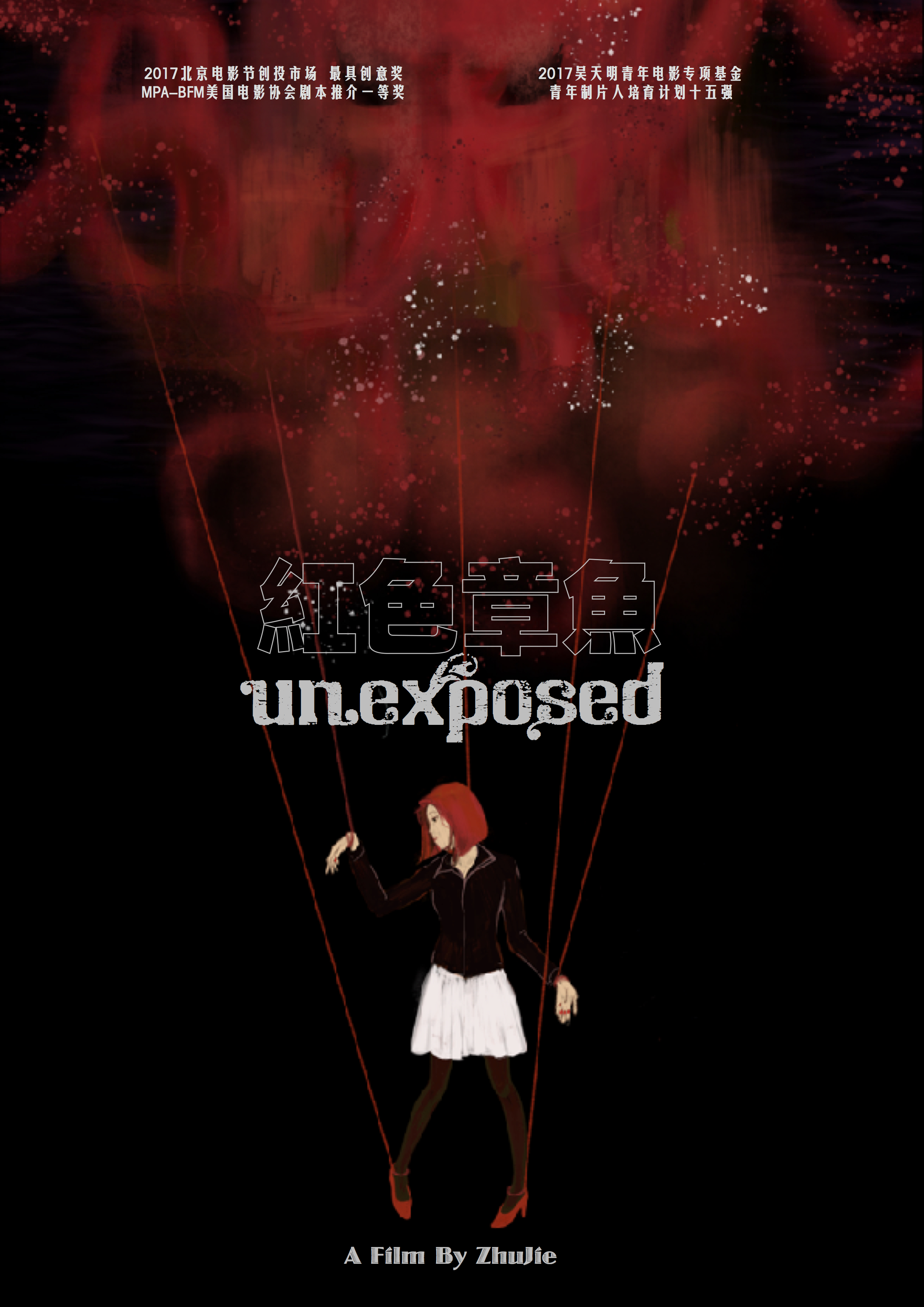 Script Stage
Already completed: treatment, screenplay, director attached.
Logline
A Chinese immigrant, who works as undercover journalist in France reporting on illegal activities of fellow Chinese expats, must risk everything to make a choice between ethics and family ties.
Original Screenplay
Budget
US$ 1,500,000
Cast & Crew
Director: ZHU Jie
Producer(s): ZHANG Chi, YANG Yang
Writer(s): ZHANG Chi, ZHU Jie, ZHOU Wei
Looking for
Investors and production partners.
Synopsis
Fifi, a young Chinese girl studying journalism in France, take a job as an intern in a French TV station, where her principal job is undercover investigations of illegal small-time Chinese businesses in France. But her reporting upsets the local Chinese community, to the point that her safety is threatened.
Fifi's life turns into a mess, right as she's given a new task: Filming an illegal Chinese food processing plant on Paris's outskirts. In the unlicensed factory, Fifi meets an older lady who cares for her like she does her own granddaughter. But Fifi's goal is to acquire footage of the old lady mixing illegal additives into the food.
Fifi succeeds, and the unlicensed factory is shut. The old woman's family is drawn into the public controversy, and her grandson a target of school bullies. The humiliation drives the young man to stab to death a violent Chinese classmate.
Fifi witness everything. and decides to testify for the poor boy in court. But what will happen as a result? Fifi can never image.
The producer and writer will stay in Los Angeles between October 30th and November 4th.
For more information or to request a meeting contact Robert.Klinger1@gmail.com
or click the button below.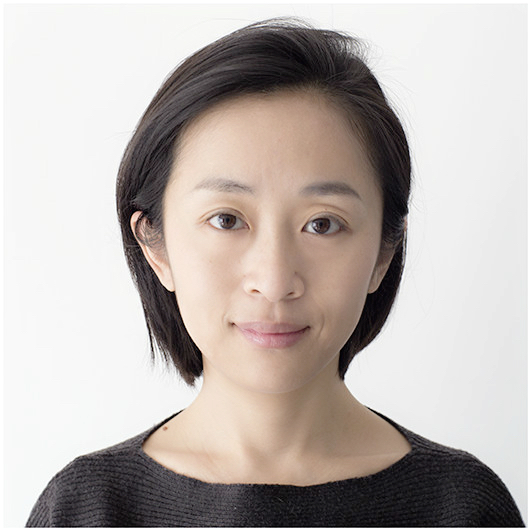 Zhang Chi
Yiyuxi Pictures | Producer and Writer
ZHANG Chi is the founder of YIYUXI Pictures. She received her masters in journalist at Ecole Supérieure de Journalisme de Lille (ESJ Lille) in France. She has been writing and producing award winning documentaries, reality TV shows, feature films, and web-series for nearly a decade. Some of her works include A Century with Cars, One in a Million and Hell Memory.