The time capsule | La cápsula del tiempo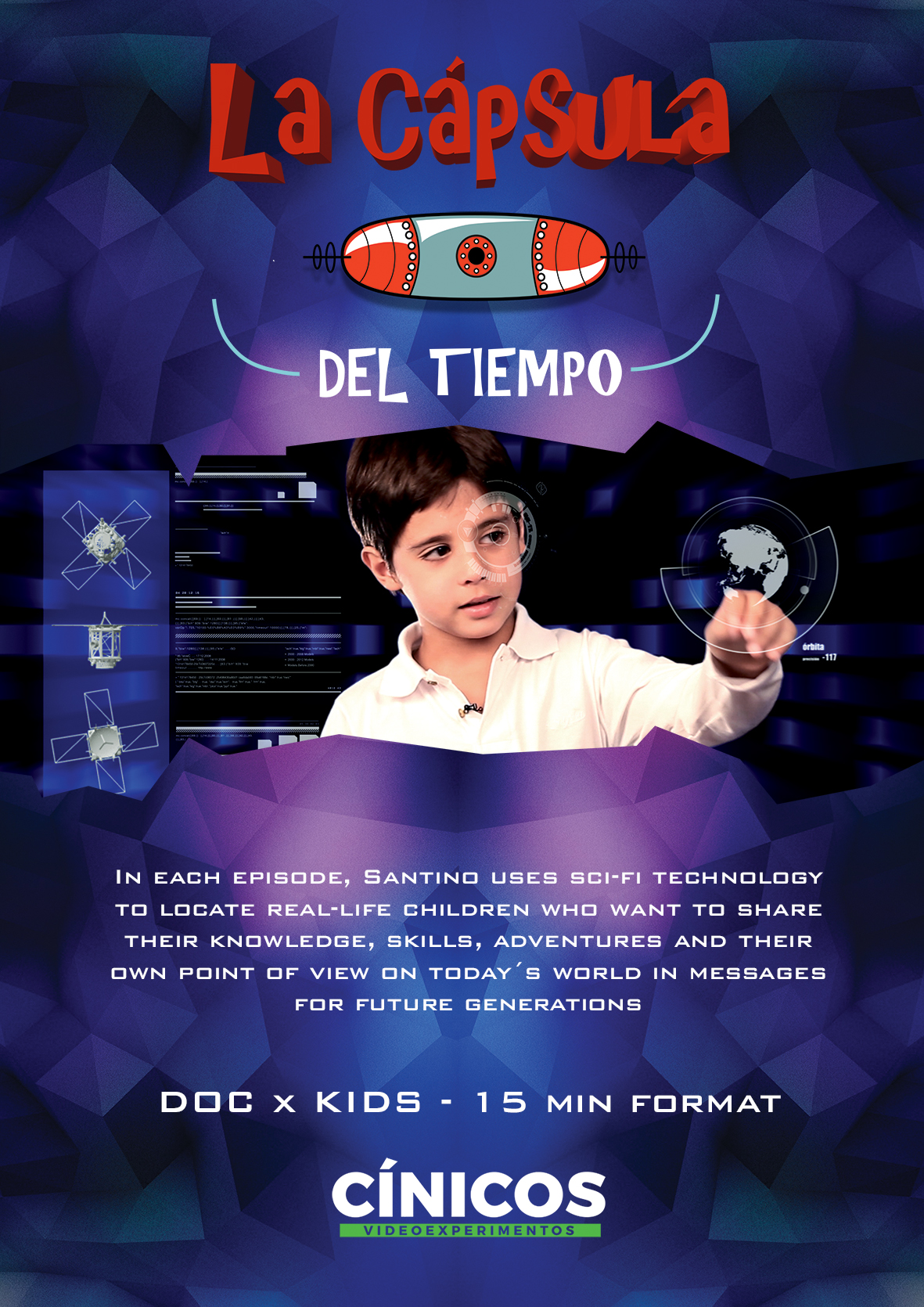 Looking for
Buyers of the series format.
We are also interested in coproducers/ production partners and continue producing the series.
Project in Development
Our series is already completed (and broadcasted) in its first season. We are now pre-producing the second one.
Original Screenplay
Storyline
Santino is a 10-year- old boy in charge of "The Time Capsule" project and coordinator and host for the Time Capsule series. From his virtual, futuristic headquarters, Santino uses sci-fi technology to locate real-life children who want to share their knowledge, skills, adventures and their own point of view on today´s world in messages for future generations. Based on the information gathered from the children, Santino teleports, commands the satellite locator, interacts with specialists, travels in time, and creates funny situations. At the end of each episode, Santino sums up the latest stories and information, then stores them in the time capsule. The series is part documentary, part science fiction, and is shot both in the studio and on location. The format is very easy to understand since the central idea is clear: Record interviews in a "virtual time capsule" to be revealed in 100 years.
Company
Cínicos videoexperimentos
www.cinicos.com.ar
Country of origin
Argentina
The producer will stay in Los Angeles between October 30th and November 4th.
For more information or to request a meeting contact Robert.Klinger1@gmail.com
or click the button below.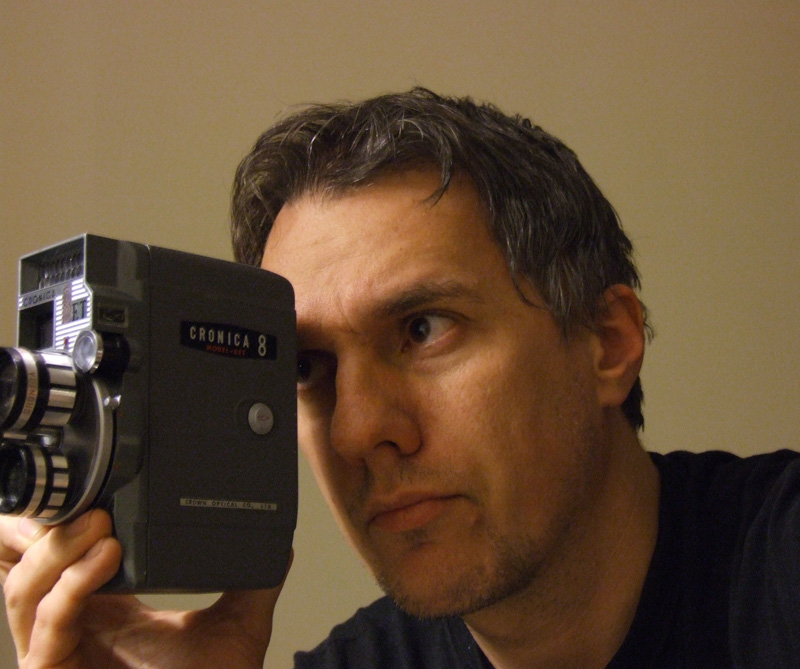 Ricardo Turesso
Cínicos vxp | Director
Co-founder of "Cínicos vxp" a creative production company that explores different formats and genres of content. Among our main works we can highlight the feature length documentary "Los Desobedientes", winner of the National Fund of Arts grant; the short film "Deolinda", winner of the INCAA Contest "Historias Breves", the series "The Time Capsule" nominated for the Martín Fierro Federal award, and the documentary series "Los Inmortales", winner of the Federal Documentaries contest of INCAA.