The Chronicles of Anahera Smith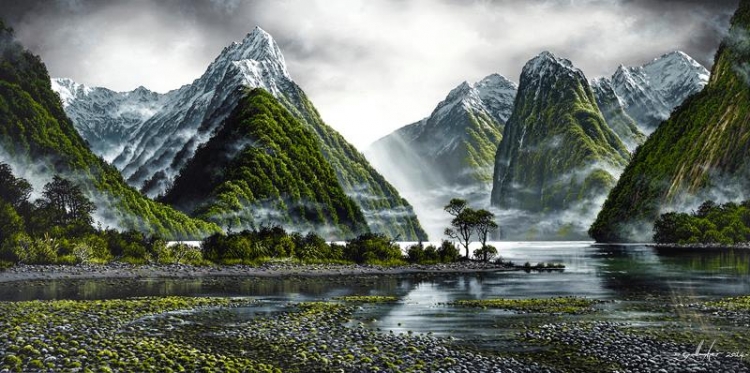 Story and Research Phase
Original Screenplay
Company
Flash as Productions
Looking for
Investors and production partners.
Genre
Period piece/ Action/ Adventure/ Supernatural
Country of origin 
New Zealand
Storyline
1877, New Zealand. Half-Maori half-English Anahera Smith and her younger sister trek across gorgeous New Zealand landscape. They're investigating the disappearance of a treasure, stolen from their tribe. They have many encounters on their travels, and finally, they discover that a mighty rangatira (chief) has the treasure, and has become cursed by it. A powerful atua (spirit) is trapped inside it and has possessed the warrior. The two sisters must find a way to not only survive against the awesome chief, but outwit the demon inside the treasure, and restore it to their people.
The directors and writer will stay in Los Angeles between October 30th and November 4th.
For more information or to request a meeting contact Robert.Klinger1@gmail.com
or click the button below.
Mary Rinaldi
Flash As Productions | Director, Producer, Writer and Actress
Mary started out as an actor and theatre producer but has now been writing, directing and producing short films for over two years. She co-founded Flash As Productions with her partner, Sash Nixon, and together they wrote, directed and produced award-winning short film The Anniversary, which won the prize for Best Film at Tropfest New Zealand 2017, where Mary also won Best Actress. Mary was awarded Best Female Director (Hamilton) in the 2017 48 Hour film competition for her film Love From Santa.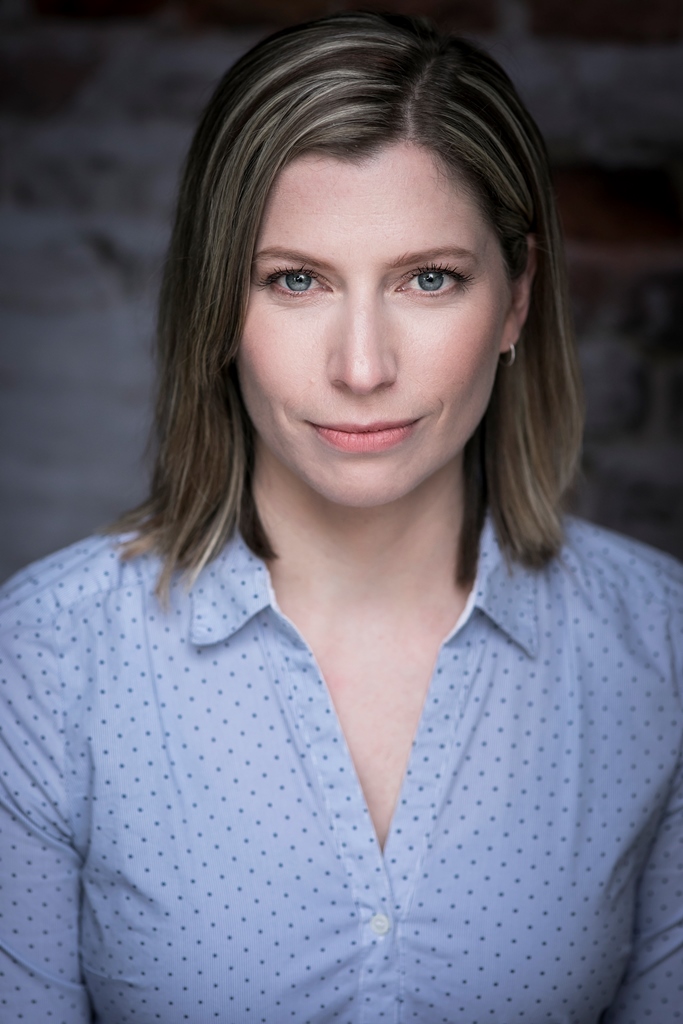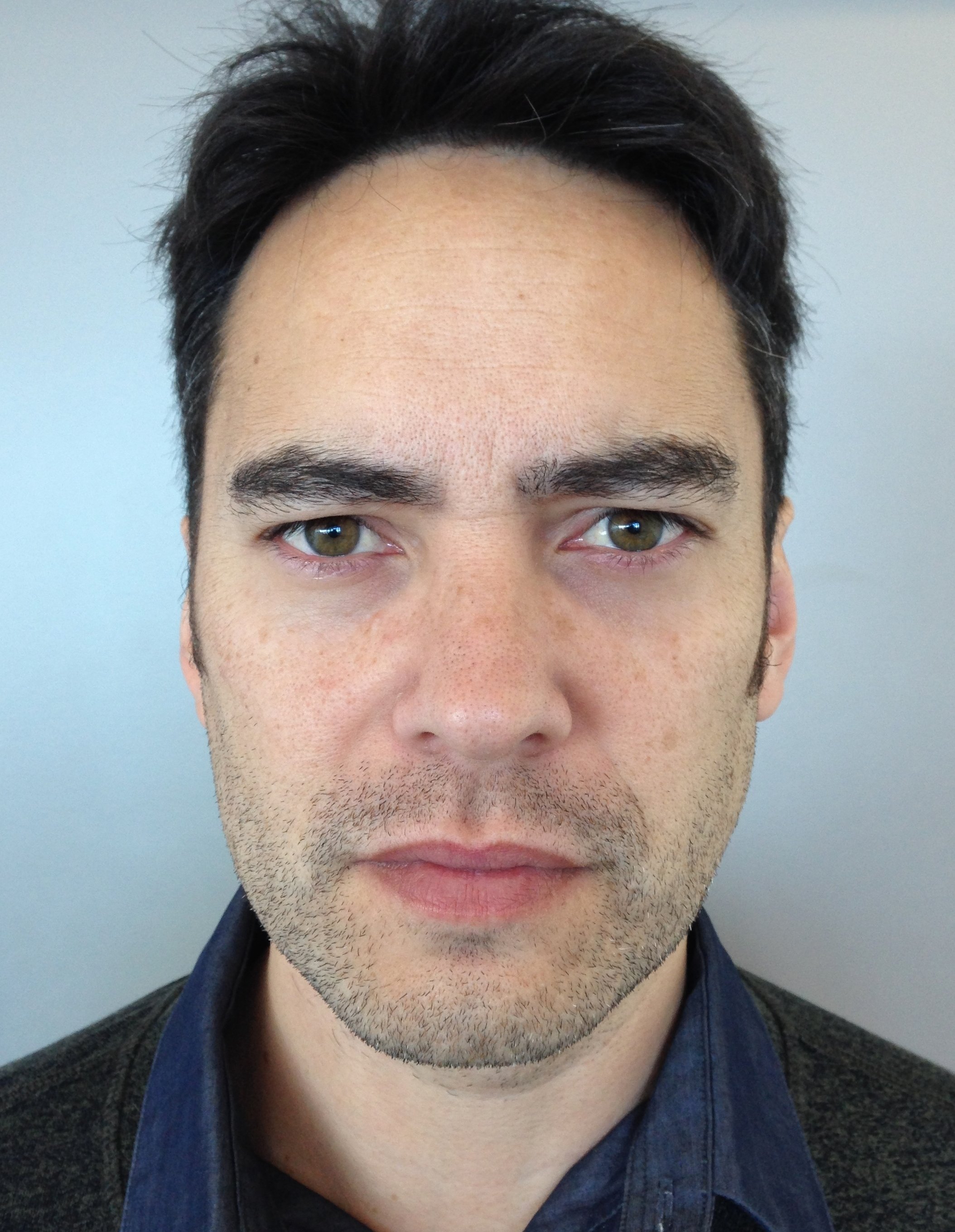 Sash Nixon
Flash As Productions | Director and Writer
I have been making films since 2003. A graduate of The University of Waikato, New Zealand, I majored in Screen and Media Studies. In 2011 my film "Star Wars Hunter" won Best Acting at San Diego Comic Con 2011 for the official Star Wars Challenge. And in 2017, a film I was heavily involved with – The Anniversary – from Writing, Producing and Acting – won Tropfest New Zealand. I am interested in telling New Zealand stories in a number of film genres.