Invisible Stories | Historias Invisibles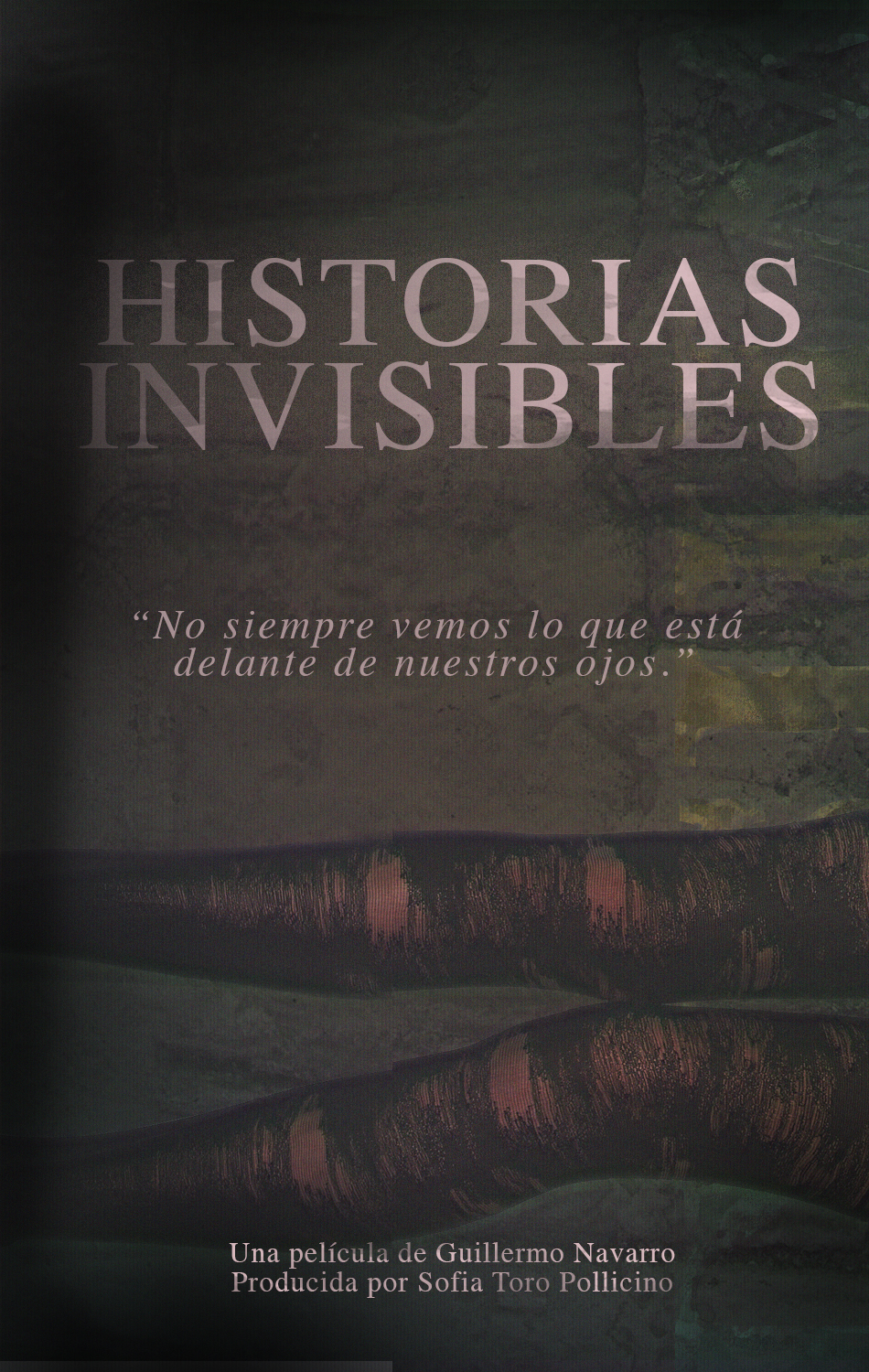 Project in Development
Storyline
Invisible Stories is a kidnapping drama called Invisible Stories about an ordinary mother who will uncover the horror, violence and abuse of human trafficking as she desperately searches for her missing daughter. It deals with the subtle signs we see every day but that we choose to ignore.
Original Screenplay
Budget
US$ 575,000
Budget funded to date
US$ 71,875
Looking for
Coproducers, investors and distributors.
Country of origin
Argentina
The producer will stay in Los Angeles between October 30th and November 4th.
For more information or to request a meeting contact Robert.Klinger1@gmail.com
or click the button below.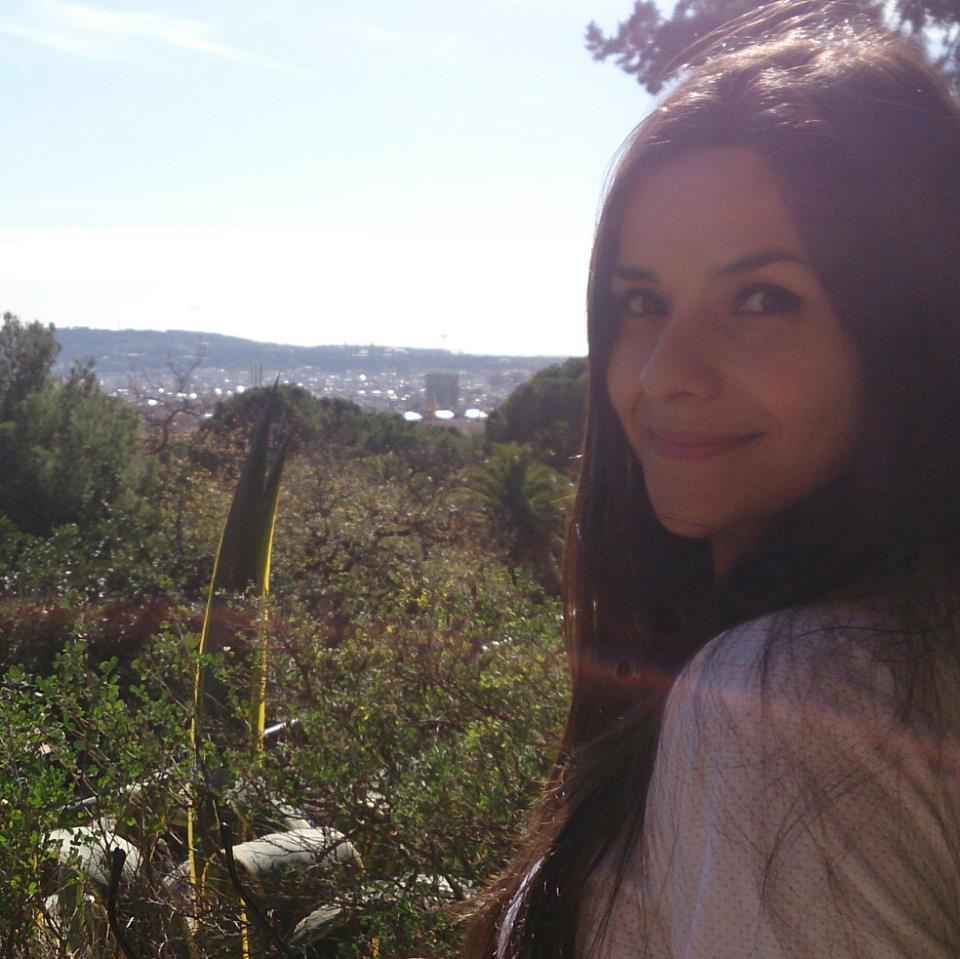 Sofia Toro Pollicino
Rio Films | Producer
Sofía is a Mendocina producer that since 2005 works as Head and Production Coordinator for different production houses in the country, in different winning films such as "Eva dont sleep", "At the end of the tunnel", "Mariel Espera", " Nobody´s Watching". Since 2007 she faced her career as a producer and in 2014 she premiered in cinemas all over the country her first feature film as a producer "Some days without music", also participating in different International Film Festivals.