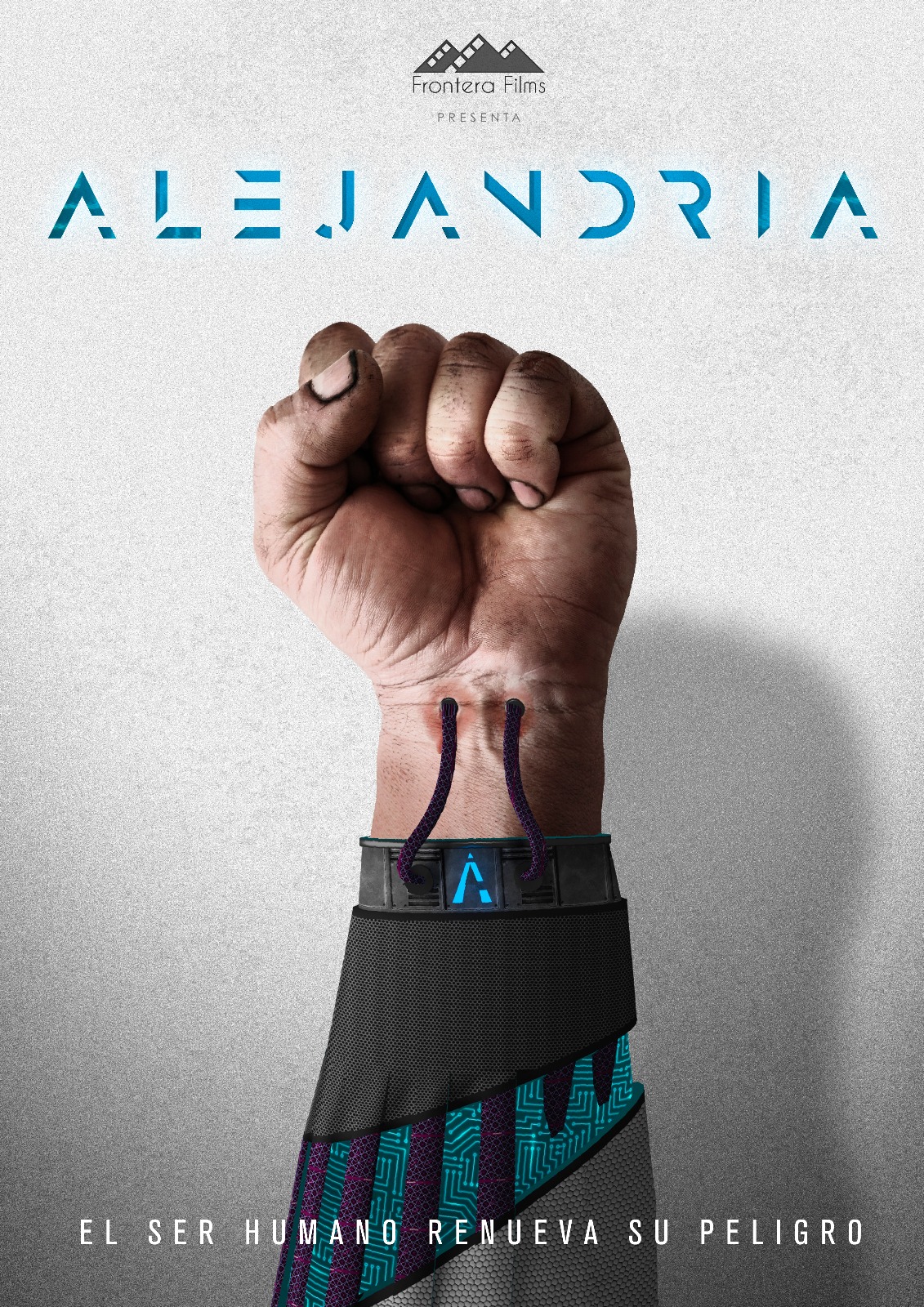 Script Stage | Project in Development
Storyline
In a future, where violence and energy crisis are uncontrollable, a great businessman arrives with the solution, transferring all criminals to a village in the mountains called Alejandria. Through a special suit transform into electrical energy all the movements of its inhabitants, but the suit also consumes the human body.
Original Screenplay
Budget
US$ 500,000
Budget funded to date
US$ 15,000
Looking for
Coproducers, investors and distributors.
Country of origin 
Argentina
The producer will stay in Los Angeles between October 30th and November 4th.
For more information or to request a meeting contact Robert.Klinger1@gmail.com
or click the button below.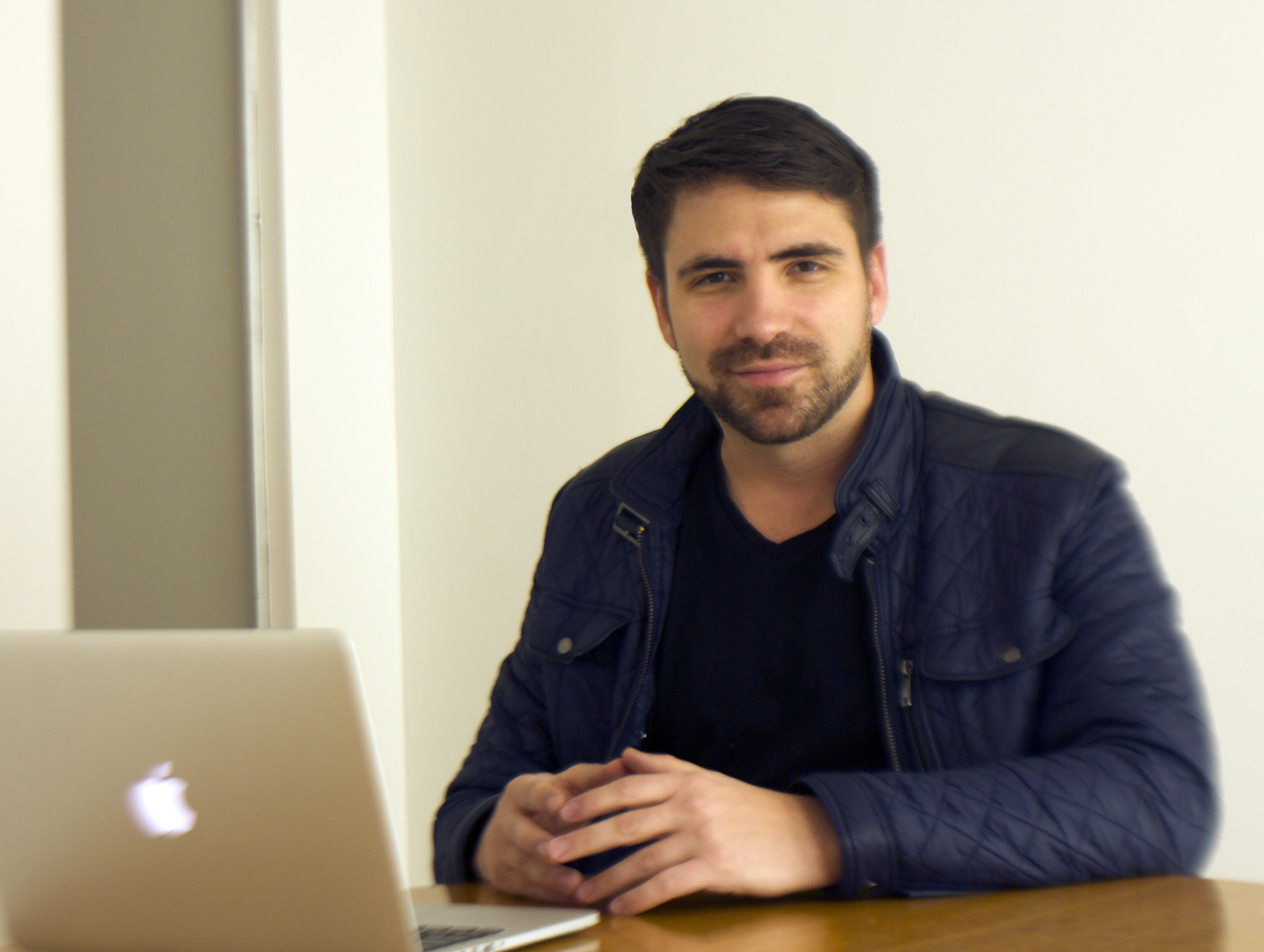 Ramiro Navarro
Frontera Films| Show runner
Ramiro studied in H. F. in 2007 worked in advertising agencies and film and advertising producers, in 2009 he produced his first feature: El Camino del Vino, translated into 9 languages and entered 11 markets. In 2010 he founded Frontera Films, producing a wide variety of advertising pieces for the whole of Argentina, Chile, Brazil and Uruguay. He is currently co-producing 2 TV series, 1 feature film and 1 Publicity campaign for Mexico, Canada, UK.