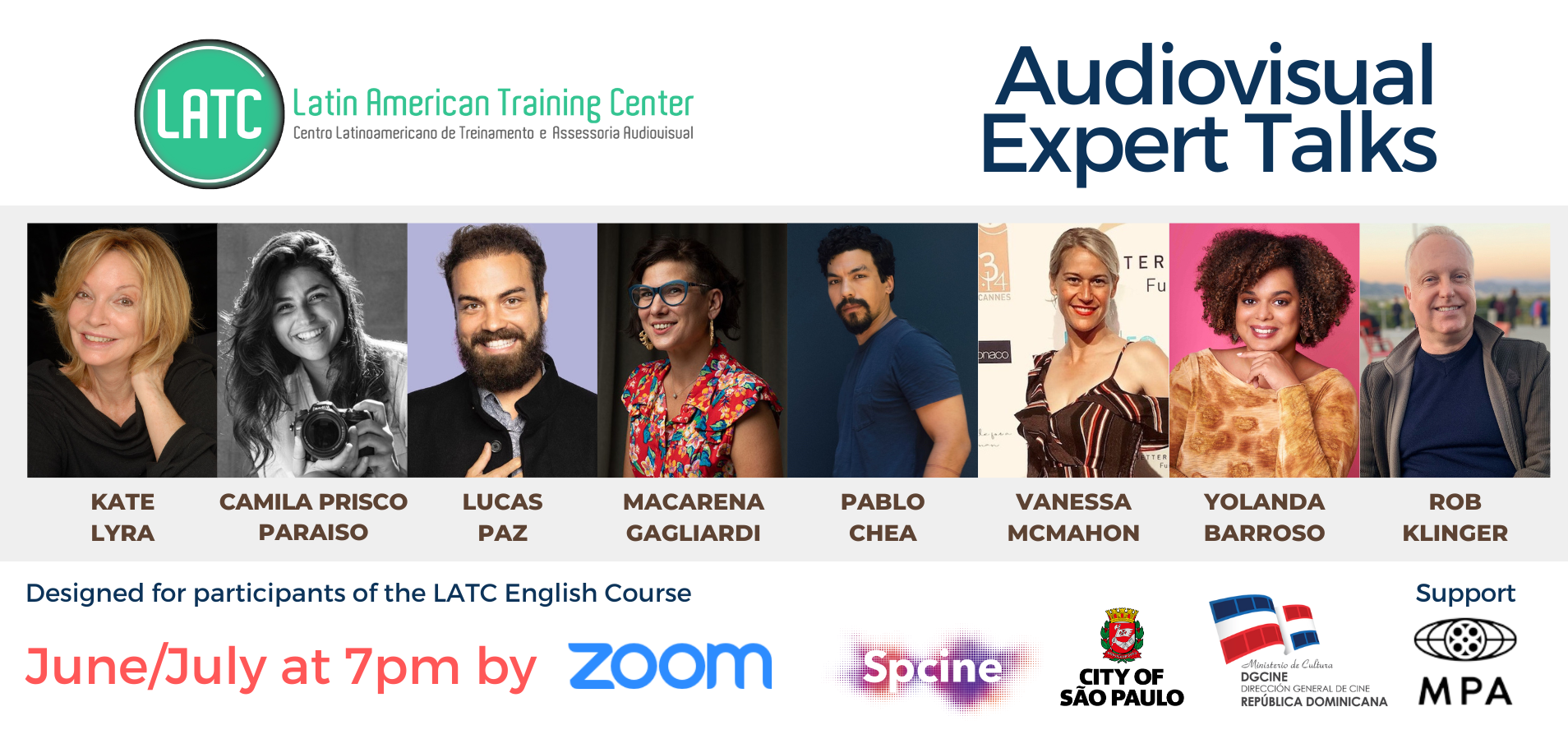 The first edition of Audiovisual Expert Talks is designed for participants of the LATC online course "English for Audiovisual Industry Professionals," with the support of the Dominican Republic Film Commission- DGCINE, the Motion Picture Association- MPA and the cinema and audiovisual company of São Paulo- Spcine.
Aimed primarily at professionals, a selection of experts from the US and Latin America will share their experiences to improve participants' English skills and help them be prepared to work on international productions and/or projects.
The speakers will provide talks on audiovisual topics, such as:
From Script to the Silver Screen, what it takes to bring your creative ideas to life, by Pablo Chea
How English has boosted my career as an international producer, by Macarena Gagliardi
Collaborating with a DP, by Camila Prisco Paraiso
Film Production in Los Angeles: Steps and Work Ethics through the Director's Lens, by Lucas Paz
Finding and Maximizing International Independent Film and Media Opportunities, by Rob Klinger
How to navigate the international film industry: Perspectives and useful tools, by Yolanda Barroso
Working International Film Markets and Film Festivals, by Vanessa McMahon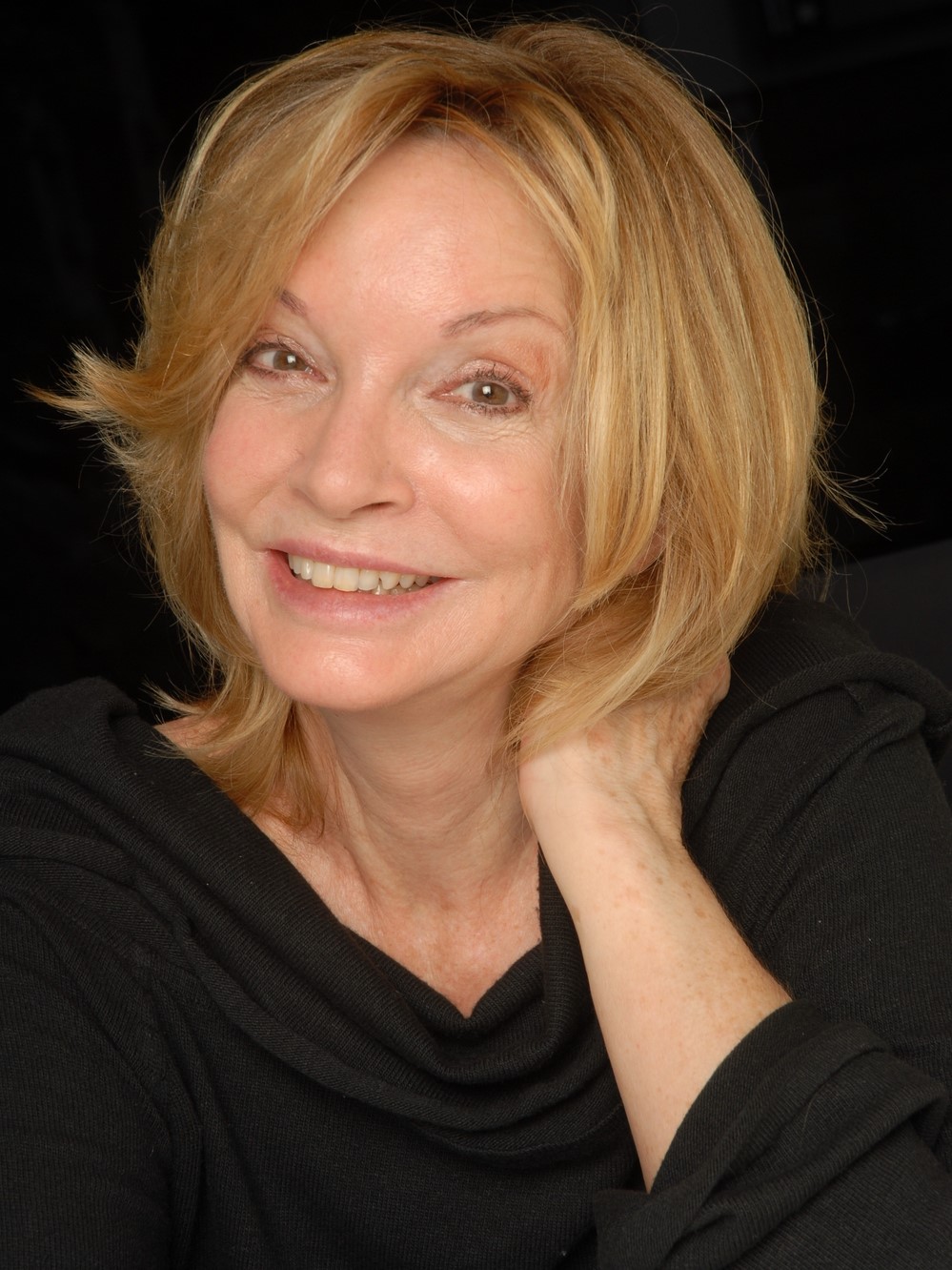 Kate Lyra is Director of the LATC. She oversees services for screenplays and audiovisual projects in development and works closely with Pitch Training. Ms. Lyra has worked in film and television in the U.S. (NBC), Mexico (Estudios Churubusco) and Brazil (Globo Network, TV Record, TV
Bandeirantes) as actress, writer, producer and consultant for over 25 years. Ms. Lyra served on the Board of Directors of SATED-RJ (Rio de Janeiro Chapter of the Brazilian Screen Actors Guild for eight years), served on the Council for Women's Rights for Rio de Janeiro (1986-1988), and was a founding member of the Collective for Women in Film and Video of RJ.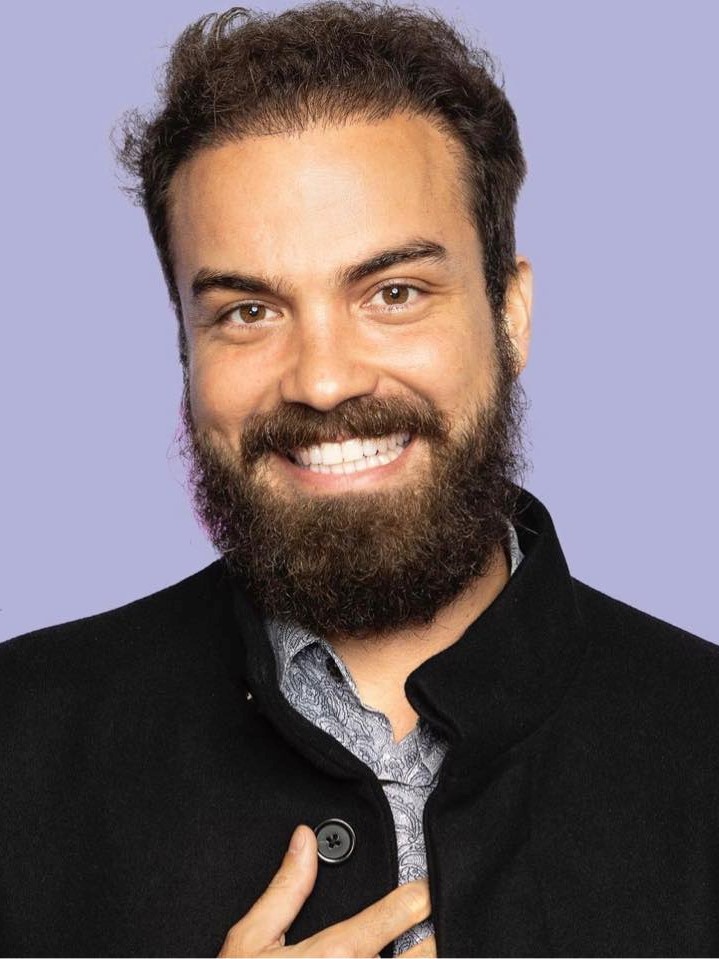 Lucas Paz is a Film and Theatre Director, Producer, Screenwriter, Actor and Professor with over 100 works and 40 awards and nominations around the world, experienced in cinema, television, music videos, publicity, theater, art installation, urban intervention and performance. He was recognized by the California State Assembly and the Los Angeles City Hall for his contribution to the arts throughout his 29-year career. MFA in Filmmaking at the New York Film Academy, BFA in Theatre Directing at the University of São Paulo, he has worked with clients such as Discovery+, Sesame Street, WarnerMedia, Asurion, Volvo, JWT Mumbai, Alibaba Pictures, Park Avenue, Canal Brasil, Voxx Studios. For over 10 years his films and performances have focused on marginalized groups, identity, memory, citizenship and environmental issues, through fiction and documentary.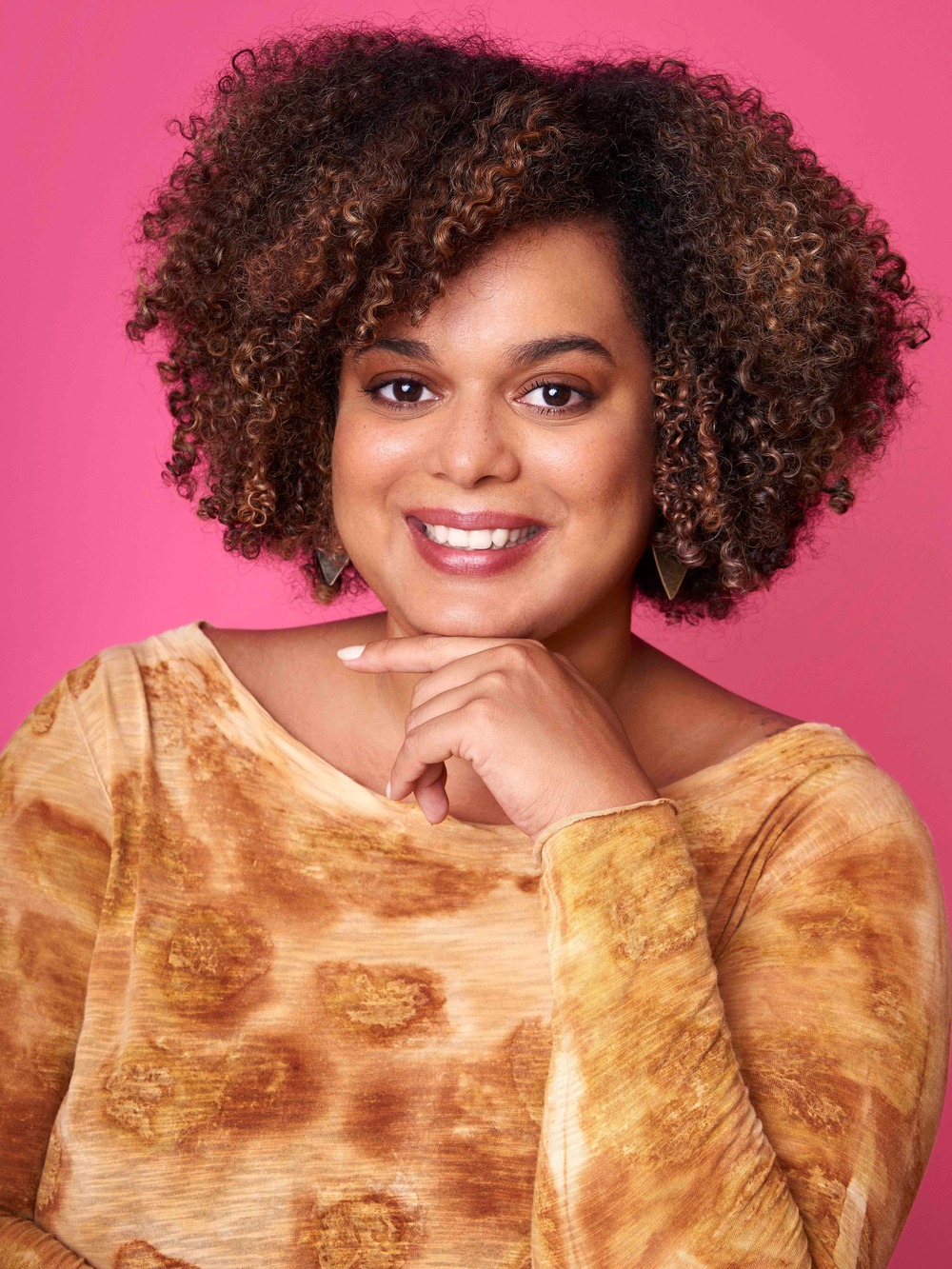 Yolanda Barroso is a creative producer and executive with a 15-year career. She holds a BA in Anthropology, and has experience in various roles in the film industry, from development to distribution, with emphasis on strategic and business planning, partner relations, programming, curatorial process, and innovative leadership. Yolanda has collaborated, among others, with the development and production phases of projects for streaming, festivals, as well as the release of Brazilian and international feature films. She is currently an executive development producer of impact entertainment films and series at Maria Farinha Films, a leading production company in Latin America, collaborating on projects from research and initial development to audience insights, sales, and marketing strategy phases.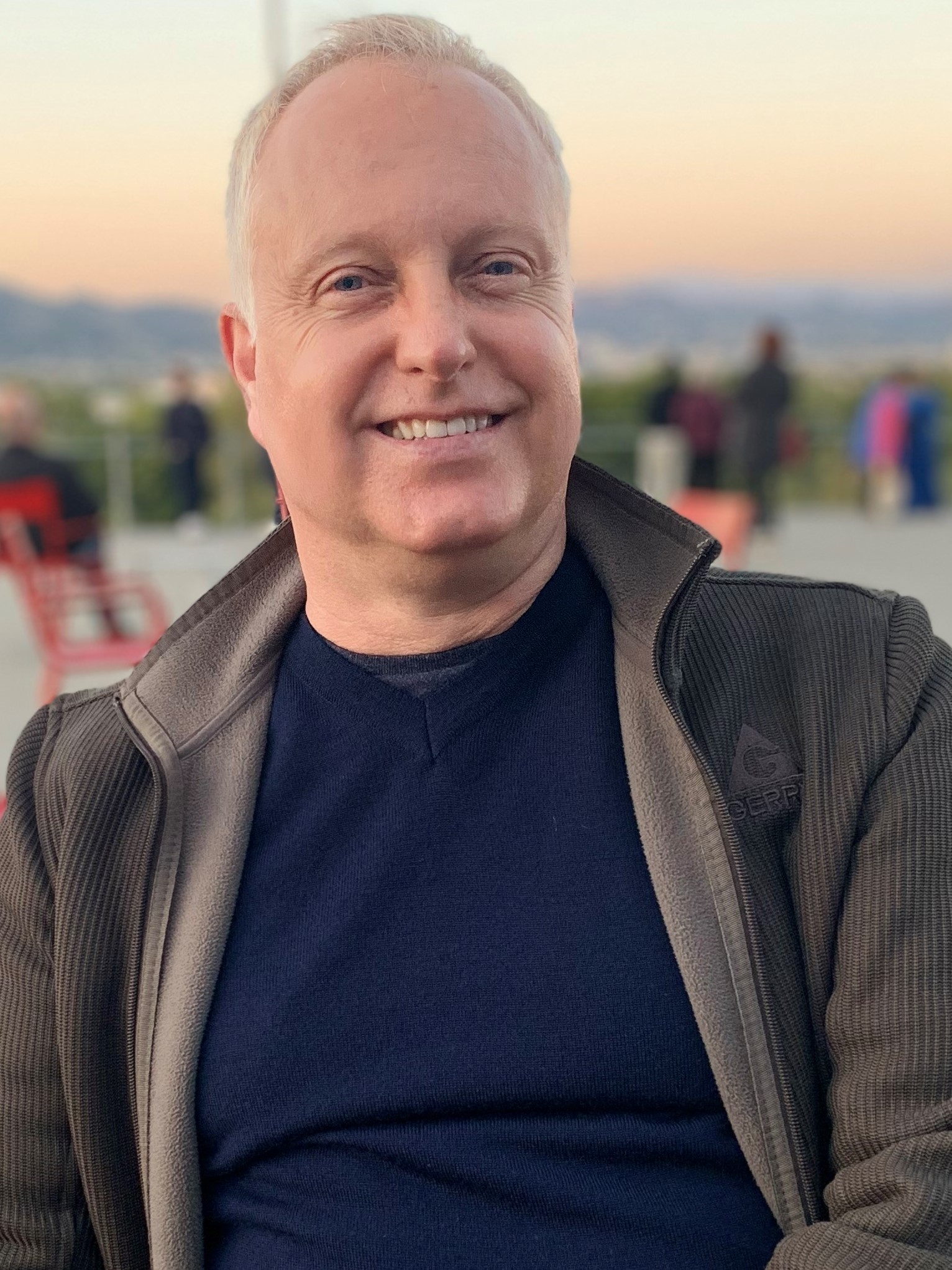 Rob Klinger is a seasoned writer/producer with experience in all media and has multpiple projects in various stages of development. A member of the Producers Guild of America and the Television Academy, Klinger speaks four languages and has worked on international productions.
His comedy script The Diplomat was a finalist at Variety's "Pitch Me!" Competition at the Cannes Film Festival. He was a producer on the documentary "After the Violence," and wrote and produced the feature film, "A Song and a Prayer," starring Arnita Champion. Klinger is a three-time writer/producer on ABC's Oscar.com, the digital experience for the Academy Awards.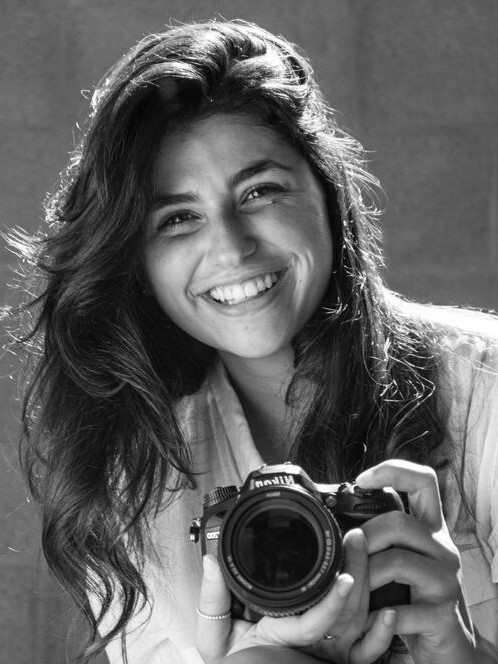 Cinematographer Camila Prisco Paraiso is a graduate of the University of Southern California School of Cinematic Arts. Originally born in Rio de Janeiro, she grew up in many countries around the world, including Portugal, New Zealand and the United States. In 2020 Camila joined the Associação Brasileira de Cinematografia (ABC), as well as the collective DAFB for Brazilian women and transgender people in cinematography. Imago highlighted her and her work as part of a new generation of DPs in Brazil in 2022.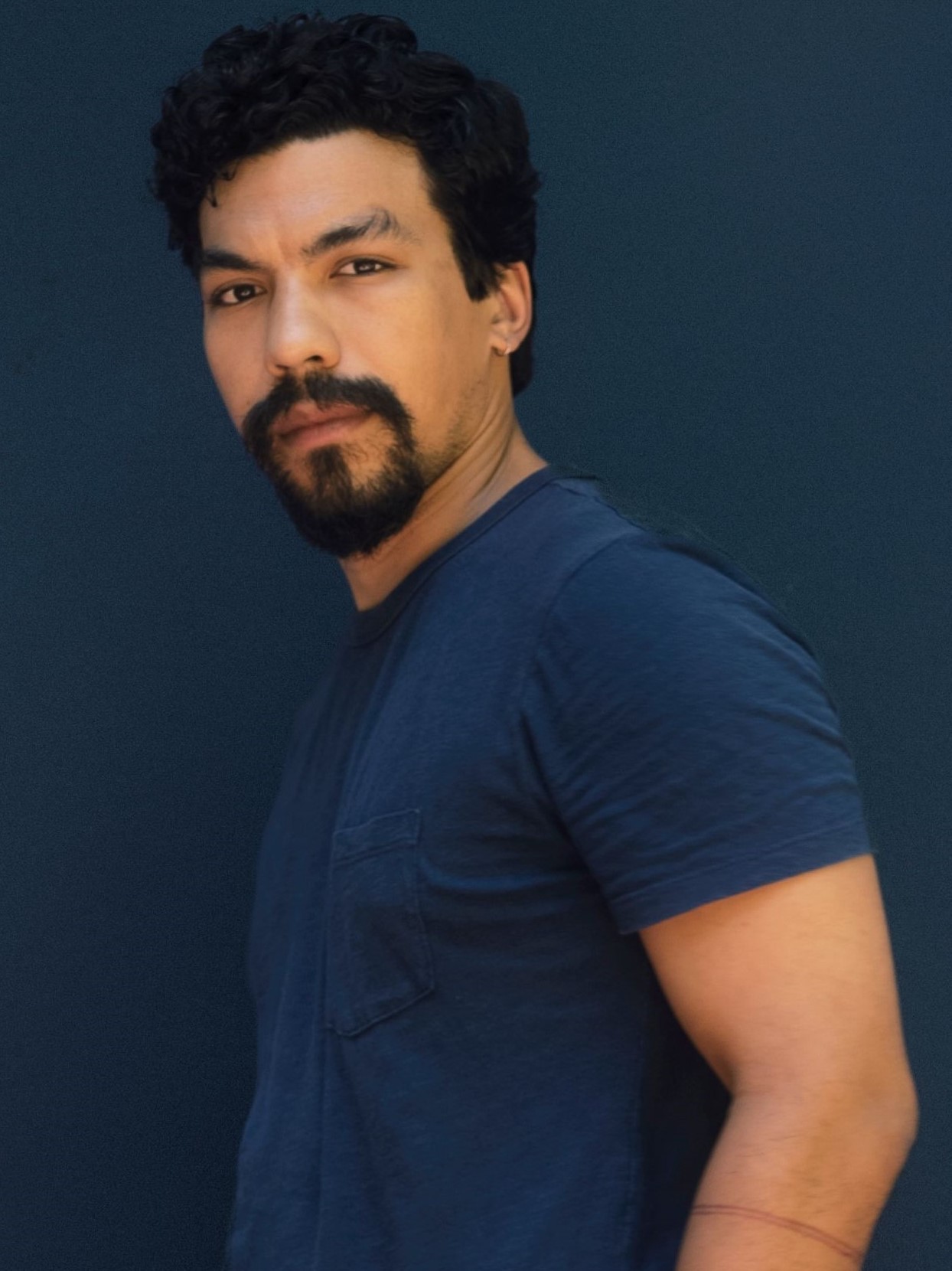 Pablo Chea is a Dominican multidisciplinary artist. Graduating from The Cooper Union in 2013, he compliments his critical and conceptual artistic practice with a focus on filmmaking. In 2016 he joined the Aurora Dominicana team where he has edited and supervised the post production in over 8 feature film theatrical releases. Well versed in narrative and documentary filmmaking and with 19 years of experience in audiovisuals, Pablo Chea bridges the gap between art and entertainment as a Pop Auteur.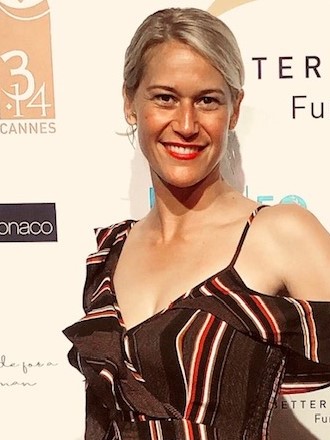 Vanessa McMahon has held a career in the international film industry as a writer, film producer, film professional consultant and now director. As a writer, she is a published novelist (The Road to Tataouine, A California Girl, Bosphorus), journalist for online daily news site Filmfestivals.com and a screenwriter with multiple narrative films and two TV series in the works. She currently resides in Napa Valley, California. She holds a graduate in Letters from UCLA and post-graduate in Creative Writing from Royal Holloway University, London. She spent nine years living in four countries in Europe and eight years in Brazil.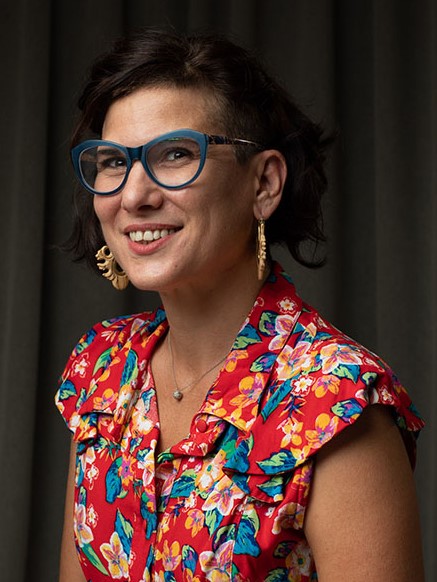 Macarena Gagliardi is a highly experienced TV and documentary producer based in Buenos Aires. As a former BBC producer, she is used to cover stories all over South America. Looking for new challenges she then founded her own company, Fixer Argentina, dedicated to quality production services for international broadcasters, production houses and filmmakers. Colleagues have always highlighted her great communication and human skills as a team leader, as well as her commitment and creativity. Macarena is now starting a new path by developing originals.