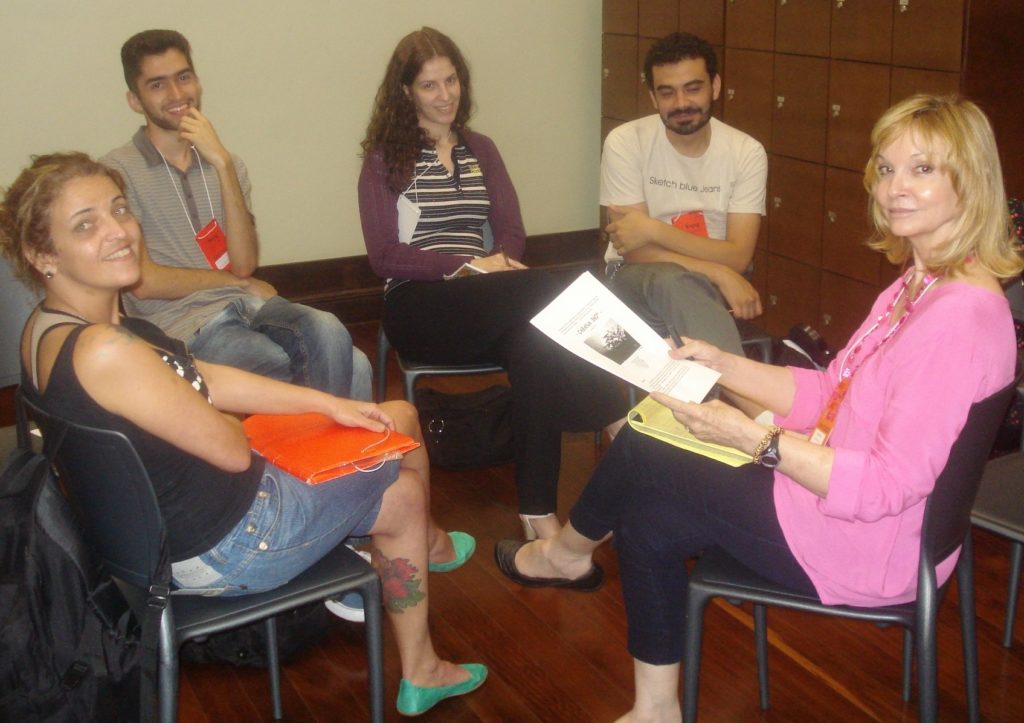 CEO
Ms. Lyra is a professional author, researcher, screenwriter, translator and actress. She provides consulting services for producers and writers with projects in development and in preparation for international markets in Cannes, Toronto and Ventana Sur, and offers intensive pitch-training classes in various Latin American countries.
Ms. Lyra studied screenplay writing with Syd Field, and at the Hollywood Experimental School (with Bo Goldman, Neil Simon, Paul Mazursky and Paul Schrader) in Los Angeles, as well as video and television production at the Casa das Artes de Laranjeiras-CAL, in Rio de Janeiro, and Directing for Theater with Aderbal Freire Filho.
She has acted in and worked on "telenovelas" (soap operas) for Globo Network, TV Record, TV Bandeirantes, Televisa (Mexico) and NBC (U.S.). Her screenplay "A Causa Secreta" (co-authored with Sergio Bianchi) won Best Screenplay in the 1994 São Paulo Critics of the Arts. She has translated hundreds of Brazilian screenplays for film directors and producers, including Rubem Fonseca, Jorge Duran, Paulo Thiago, Walter Moreira Salles, among others.